Great new romances from Jill Shalvis, Megan Frampton, Joanna Shupe, and Sandra Hill on sale from Avon!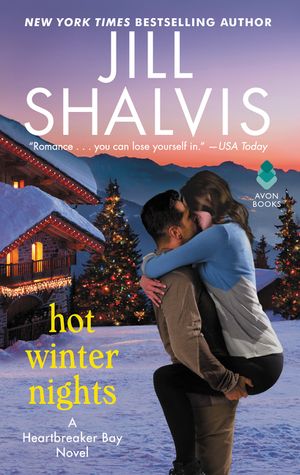 Hot Winter Nights by Jill Shalvis
Most people wouldn't think of a bad Santa case as the perfect Christmas gift. Then again, Molly Malone, office manager at Hunt Investigations, isn't most people, and she could really use a distraction from the fantasies she's been having since spending the night with her very secret crush, Lucas Knight. Nothing happened, not that Lucas knows that—but Molly just wants to enjoy being a little naughty for once . . .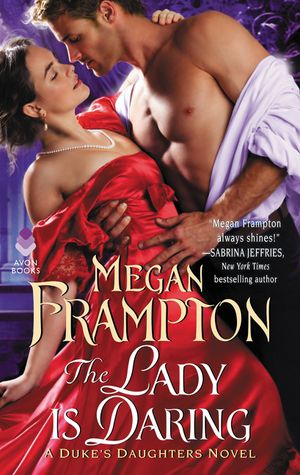 The Lady is Daring by Megan Frampton
It was easy for society to overlook Lady Ida Howlett; they found her bookish, opinionated, and off the marriage mart. But little did they know that behind a calm exterior beats the heart of an adventuress, one who, determined to discover her runaway sister's whereabouts, steals a carriage and sets off on a daring mission.  Then she discovers she's not alone! Bennett, Lord Carson, is inside, and he refuses to leave.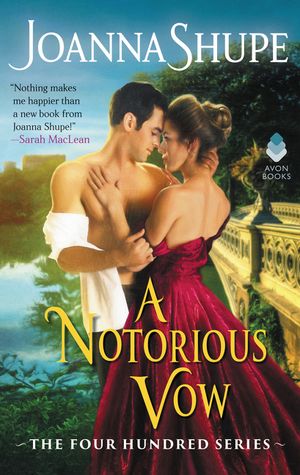 A Notorious Vow by Joanna Shupe
With the fate of her disgraced family resting on her shoulders, Lady Christina Barclay has arrived in New York City from London to quickly secure a wealthy husband. But when her parents settle on an intolerable suitor, Christina turns to her reclusive neighbor, a darkly handsome and utterly compelling inventor, for help.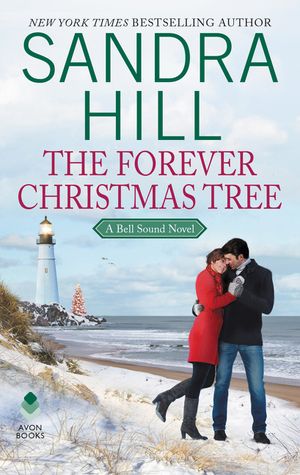 The Forever Christmas Tree by Sandra Hill
He's got bad-boy looks and a Bah Humbug attitude, so when the local paper asks the villagers to vote on the "Biggest Local Grinch" as a fund-raising project, Ethan Rutledge isn't surprised to hear he's made the ballot. He might own the local Christmas Tree Farm, but the holiday hasn't been welcome in his home since Wendy Patterson left him heart-broken twelve years ago.
But now Wendy's back, fresh from a tour of duty as a female Navy SEAL. She's bold, beautiful, and has five Navy buddies trailing after her—as if she needs a bodyguard! And what's all this about them wanting to start a treasure hunting company right here in Bell Cove's failing bell factory? Then Wendy learns about how Ethan's been nurturing the one thing he has to remember her by: a gorgeous Norway Spruce tree.